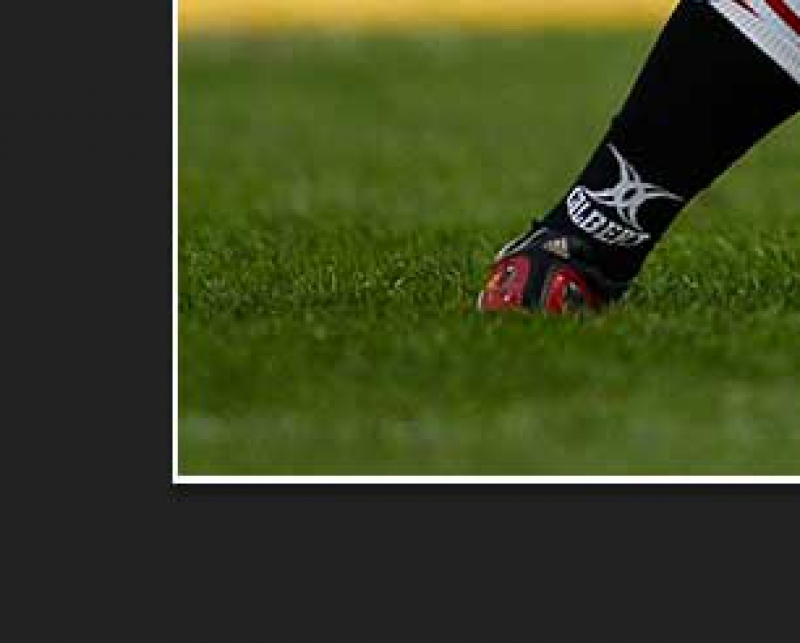 Like all things in Photoshop there are many ways to do one thing in a million different ways. But this is how I do it in Photoshop.
After you have made all your adjustments to your image and you feel that your image is ready you now need to do a few things. The first will be, select all your layers in your layers section in Photoshop. Right click and select Flatten image.(NB before you do this it would be wise to save you current file as a PSD with all your layers showing, the reason for this is if you would like to make some changes later on to this image.)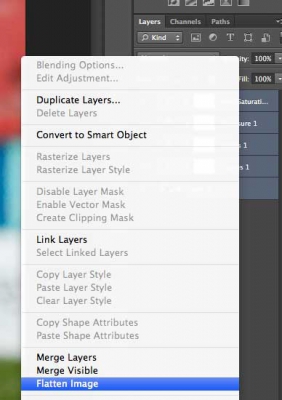 This will result in one image layer with a lock on it.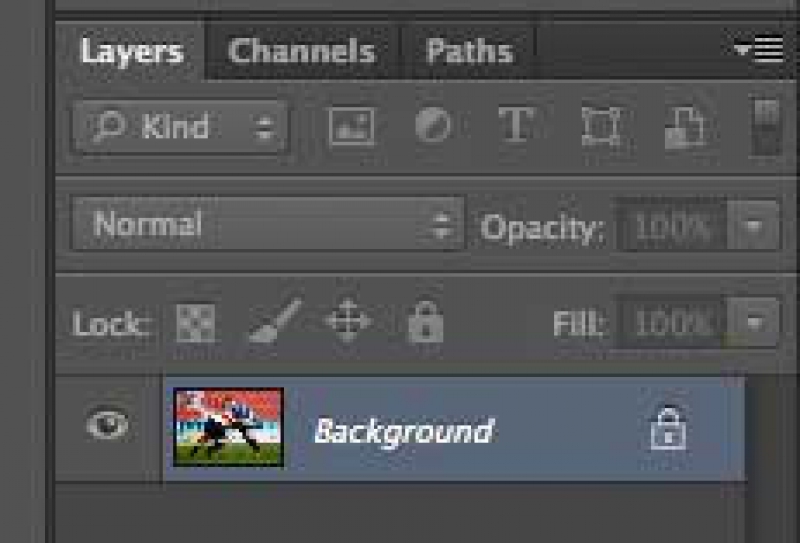 The next step you are to change your color profile if you have been working in Adobe RGB color space, to sRGB that is more suited for viewing on the photography club's projector.
To do this you need to go to.Edit – Convert to Profile (shown below)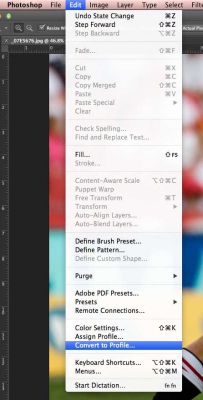 Once in the Convert to Profile screen select sRGB IEC6 1966 -2.1 from the dropdown. Click OK.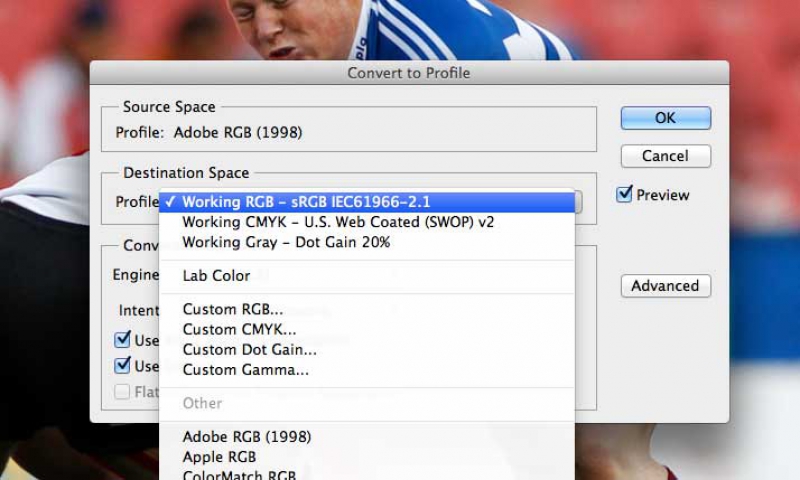 Now your image is in the right color profile best for club viewing. If you are worried that converting Adobe RGB to sRGB will throw away color, be assured using covert to profile Photoshop will keep all color and adjustments you made and assign sRGB color space without changing anything. (If you want to know why we do this and if your camera and Photoshop are setup correctly click on Color management.)
Once this is done we can now proceed to resize our images to the correct size for Photovault.
To do this go to Image – Image Size or (Windows ctrl + alt + I) (MAC alt +cmd + I)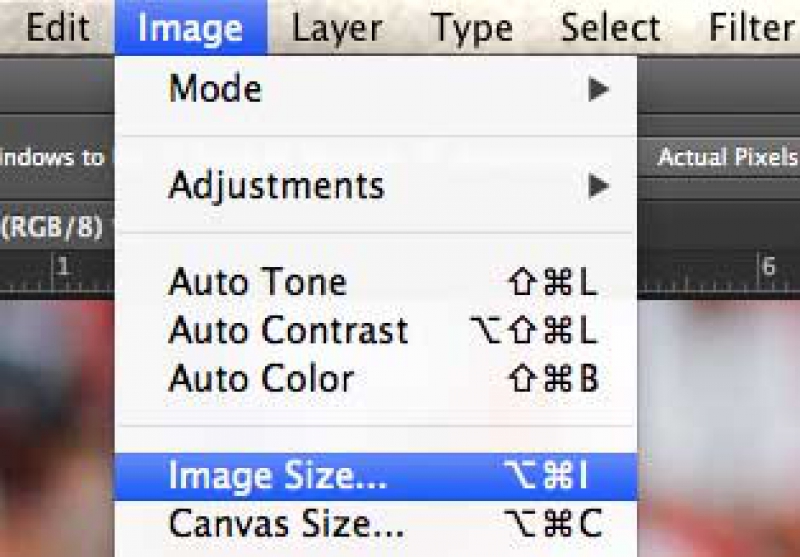 In this window we need to make sure of a couple of things.We need to check that the Width and Height are locked together by ticking the tick box blow that says Constrain Proportions.We can now make the values to what the club requirements are. For landscape the maximum width must be 1024 Pixels. And for portraits 768 Pixels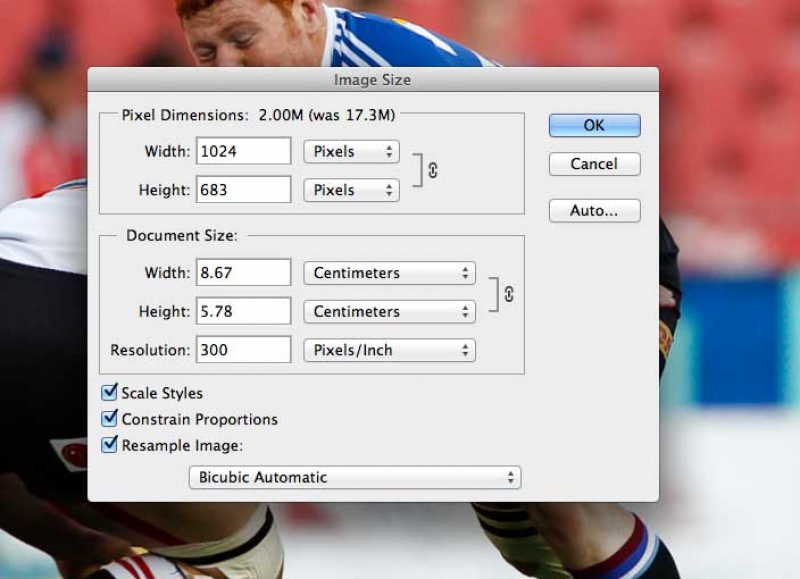 Now that the size are correct we can now move on to make a frame around our image.
To do this you need to go to: Image – Canvas Size or (Windows ctrl + alt + C) (Mac alt+ cmd + C)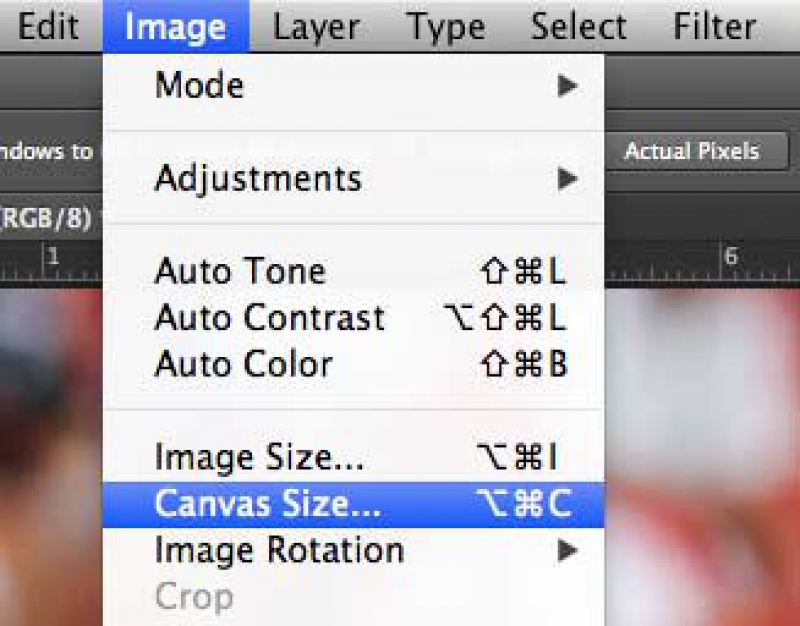 2
Once in this window make sure that you have ticked the Relative tick box and that the arrows in Anchor are showing outwards. From the dropdown select Pixels you can now add the size of your frame to your image, in my case I'm adding 5 Pixels. You will note that you can change the color of your frame at the bottom dropdown or by clicking on the little color box next to it and use your I dropper to change to any color you like.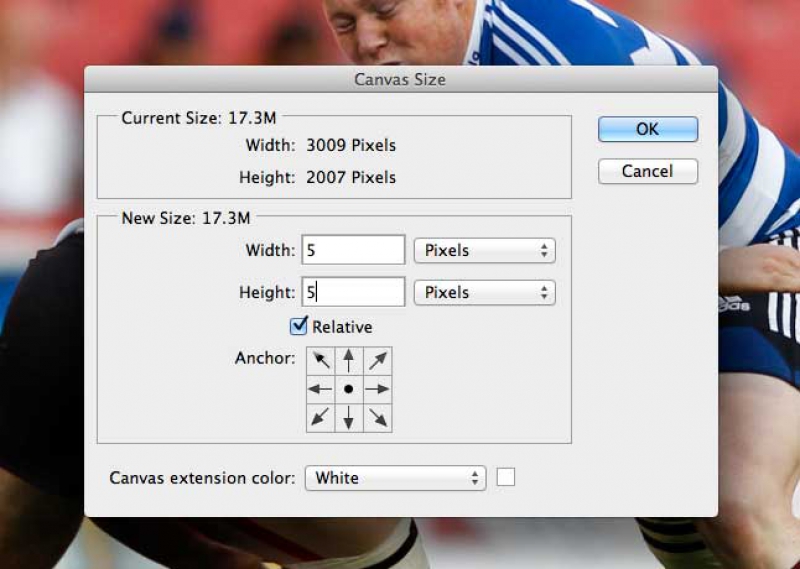 Well done we are almost done! Because we added 5 Pixels to oour image your image no longer are within the image size rule. So we need to repeat the step before we added the frame by going to:
Image Size or (Windows ctrl + alt + I) (MAC alt +cmd + I)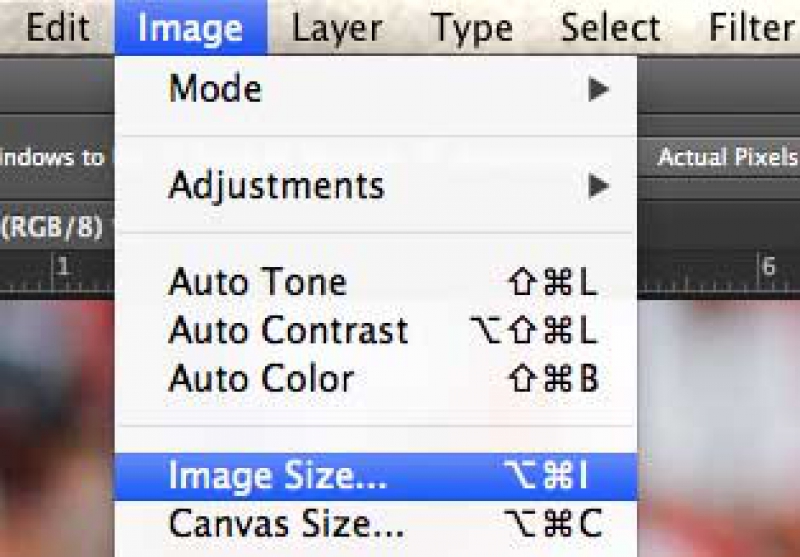 Once again make the value for landscapes 1024 Pixels or 768 Pixels for portraits.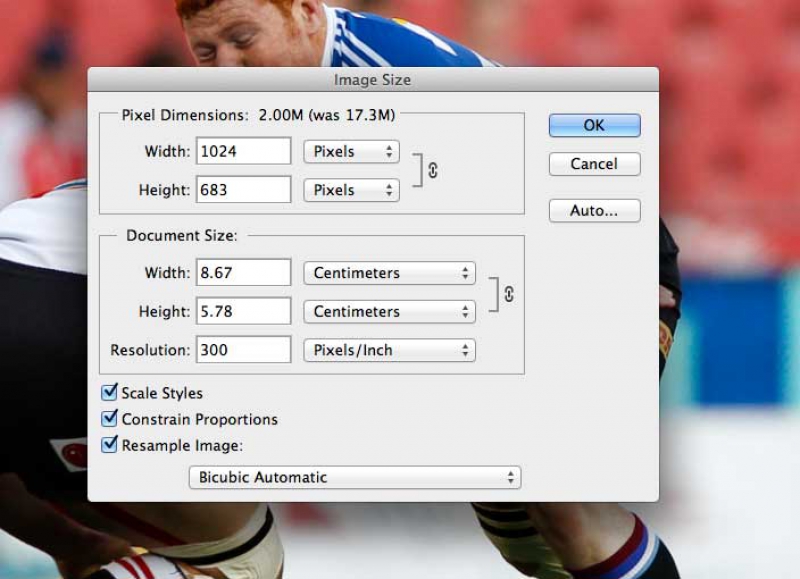 Now your image is ready to be saved.File – Save as or (Windows ctrl + alt + S) (Mac alt + cmd + S)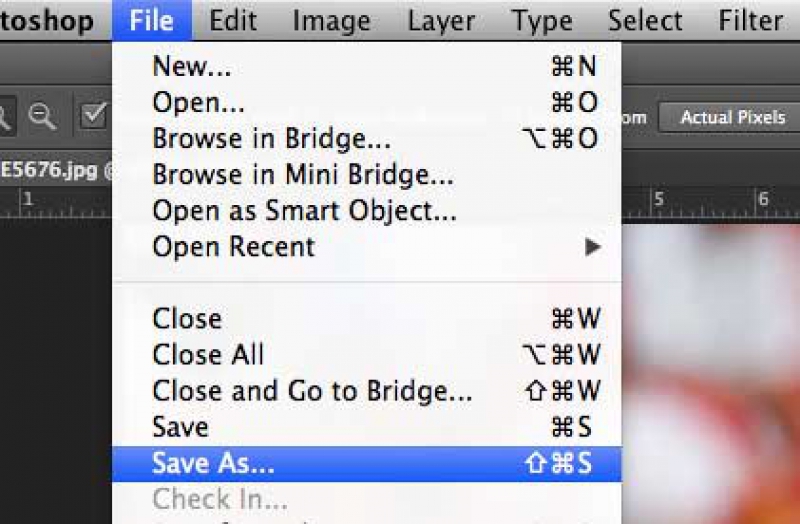 Once you have selected where to save your image the next step to pay attention to is the quality of your image and to make sure that it is smaller that 500KIf this window says your image is lager that 500K you can use the slider to decrease the quality until it is smaller than 500K.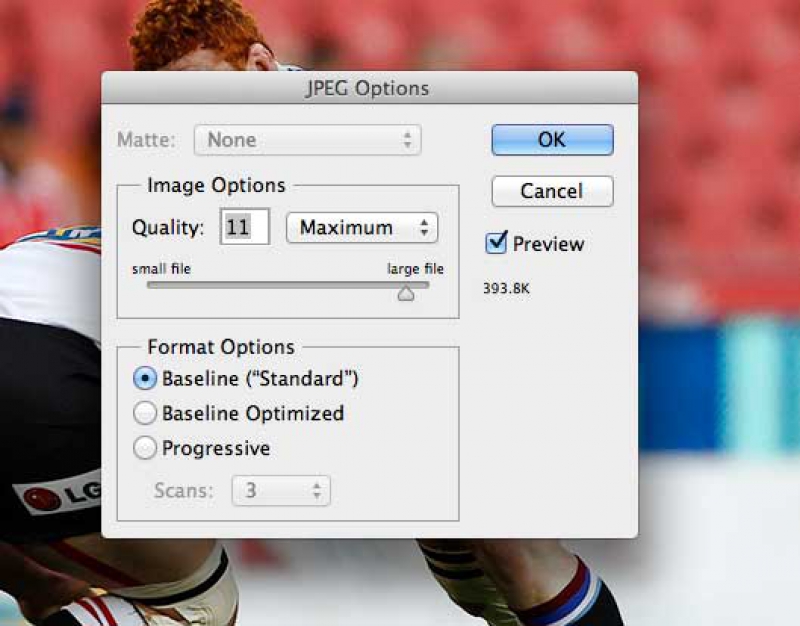 You are done!
By Etienne Burger